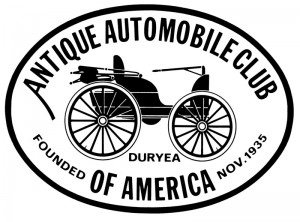 .
Local membership requires National AACA membership.  Please join here first.
Download the Oneida Lake Region Membership application here:
Membership     

(You can also edit this document.  Once downloaded, open and enter your info.)
You can also email forms once completed to `Membership`, or print and send with a check to the address on the form.
If any question on membership please contact us at `Membership`.