Visit often to see our selected club member vehicle!
Selected every other month.
July/Aug 2018  Charlie Paddock 1973 Station Wagon
Jan/Feb 2018 Barb and Fred Lucas:  1962 Corvette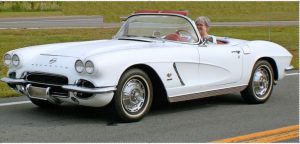 Oct-Dec 2017 1971 Rover owned by Hank Manwell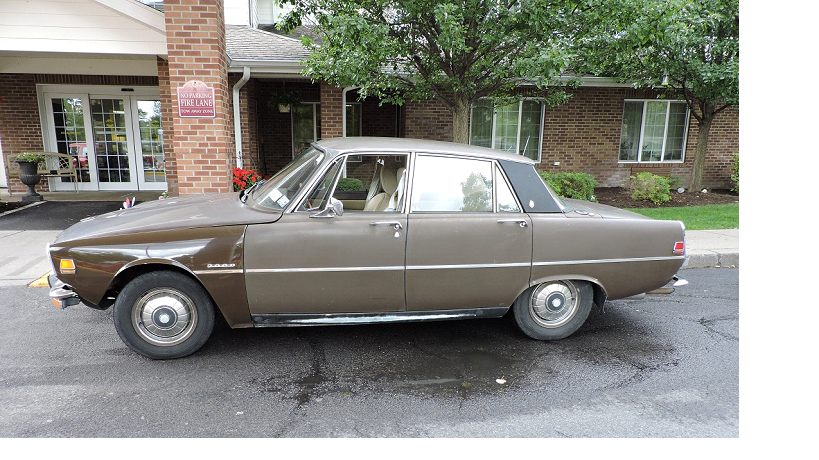 Jan/Feb '17: 1934 REO Royale Victoria owned by the late Jack Perkis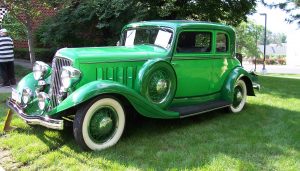 Mar/April '16: 1977 Chevy Malibu owned by Bob and Kelly Forbes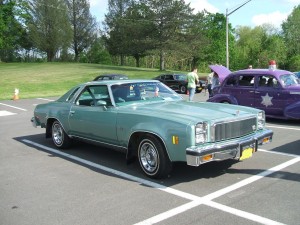 Jan/Feb 2016 1957 Chrysler Windsor by Ken Zoenetti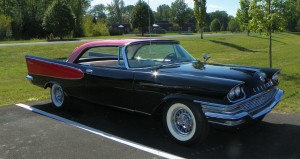 Nov\Dec 2015 owned by Peter S.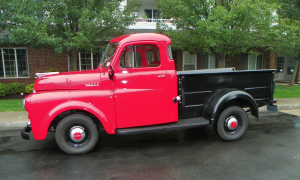 Mar 2015 1940 Plymouth owned by John R.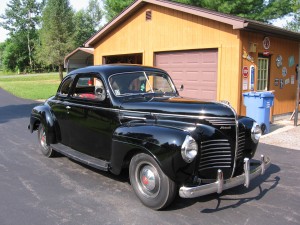 Mar 2013 George R.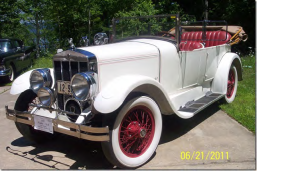 Feb 2013 1930 Model AA Stake Rack owned by John E.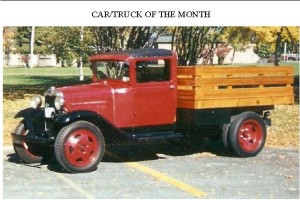 Jan 2013 Howard M.